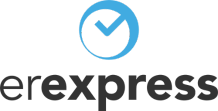 Your account has been locked due to too many failed attempts.
Site admins have been notified of your situation and should unlock your account.
You will receive an email with a new temporary password.
Please log in with temporary password. You will NOT be able to reuse your old password.
Go back to login page